COMPLETE HVAC BASICS (PART-1 & PART-2)
Super-Collection of Video Lessons
Strong HVAC Fundamentals is a very important aspect of the HVAC Design field and is perceived as a mark of perfection in the professional world.
Get the Super-concise knowledge provided by Industry Experts and Become
"Boss-of-the-Basics" in 99 Minutes.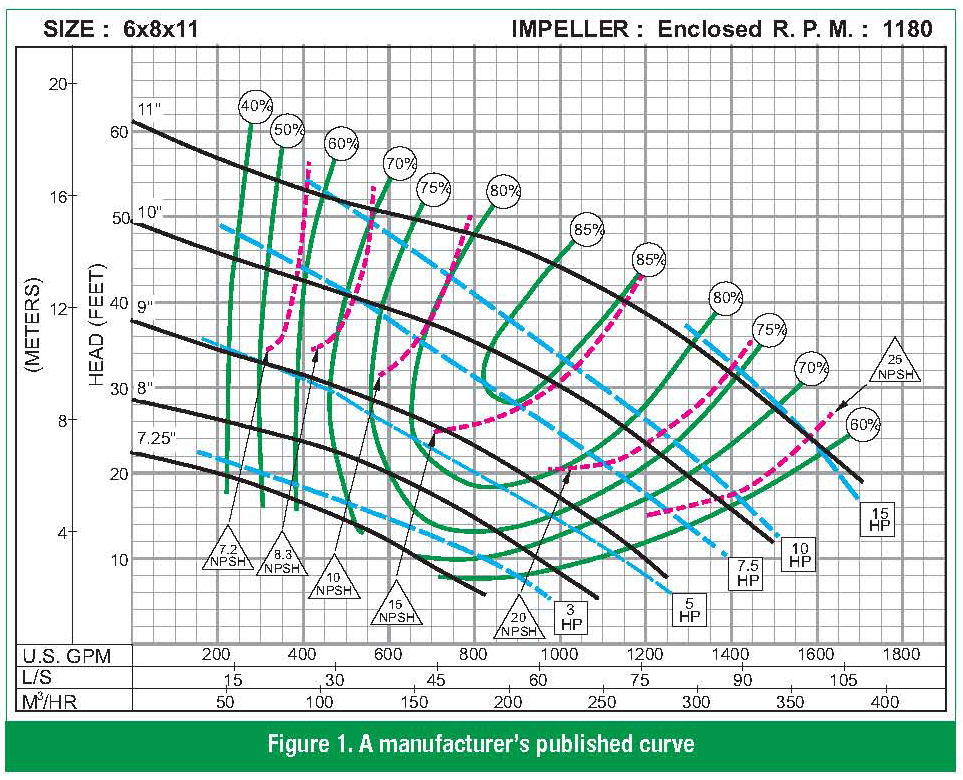 What are you waiting for. Don't let others upskill before you and grab the positions you deserve.
Fortune is waiting for you. Upskill now and win everyday
GOOD LUCK!
SUCCESS IS WAITING FOR YOU!